Our Team
Mark A. Richey, CFP®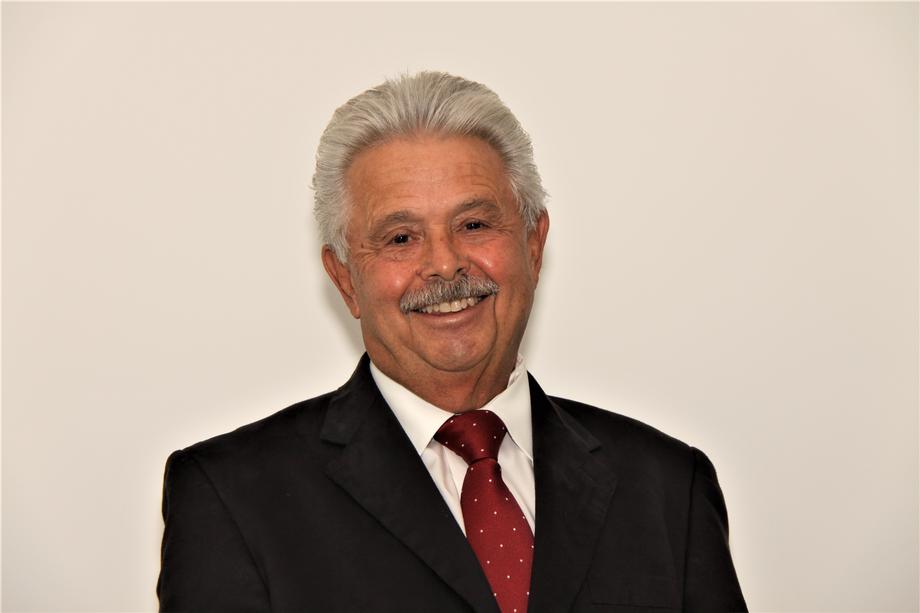 Born and raised on the Richey family farm in Southern Illinois Mark quickly came to realize the importance of hard work, timeliness and not putting all your eggs in one basket, literally. At 19, Mark headed to Lakeland Junior College followed by Eastern Illinois University, where he met his beautiful wife Eileen and graduated in 1977 with a Bachelor's in Business. Shortly after graduation, Mark and Eileen were married; Mark became employed with Horace Mann Insurance Company and was relocated to the beautiful state of Colorado in 1980. By 1981, Mark joined Personal Benefit Services. While providing Federal government retirement training seminars, Mark began moving his book of business to fee based, fiduciary services and in 1987 obtained his CFP® certification. In 1991 Mark became a solo independent registered investment advisor conducting fee based fiduciary service which Asset Solutions, Inc. still provides today.
In Mark's free time he enjoys reading, golfing, researching investments, studying the Bible, vacationing, detailing his cars and spending time with his family.
Tyler J. Richey, CFP®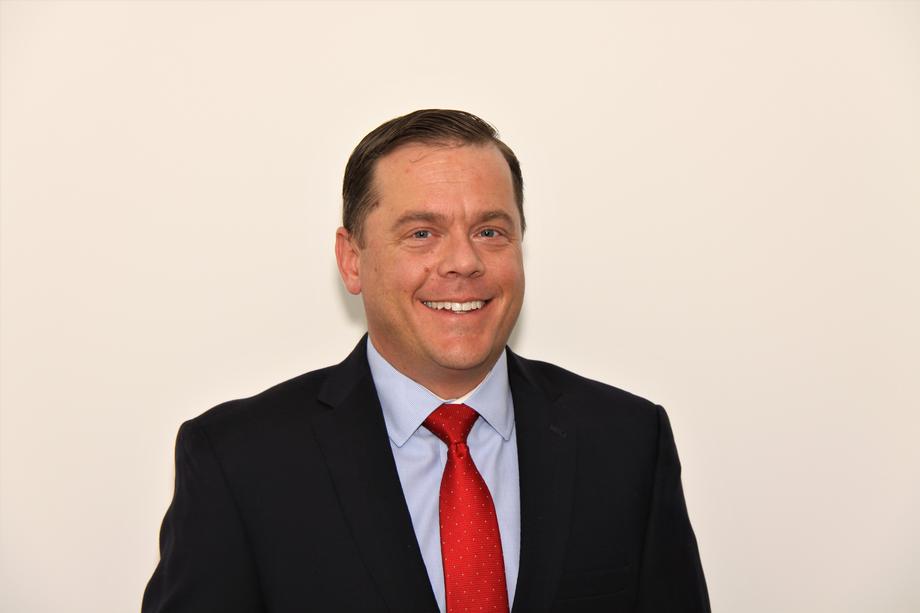 Son of Mark A. Richey and Eileen F. Richey, Tyler Richey was born in December 1982, during one of Colorado's greatest snowstorms (this may explain his passion for the snow and mountains). As a Colorado native, the majority of Tyler's hobbies include the outdoors. Snowboarding at Berthoud Pass or Winter Park, hiking, golfing, playing Frisbee with his dogs, working in his backyard or BBQing with family and friends. There is no place like Colorado; get out and enjoy it!
Tyler attended Chatfield Senior High School in Littleton, Colorado and graduated in 2001. In 2005, after years in the restaurant business, Tyler turned his focus to school and financial services. Enrolling in Arapahoe Community College in the fall of 2005, Tyler began his post high school education. In 2007, Tyler transferred to Metropolitan State University of Denver and in 2010 graduated with a Bachelor's in Finance, focusing on personal financial planning. In 2012 Tyler earned the CFP® (Certified Financial Planner) designation from The International Board of Certified Financial Planners. Tyler also holds his Series 7, Series 66 and Colorado Accident, Health and Life Insurance licenses.
Tyler joined Asset Solutions, Inc. part-time in January 2007 while attending college and began his lifetime career assisting clients in making informed financial decisions. Tyler truly understands the importance of developing strong relationships with all clients from the beginning and knows relationships develop through trust and always putting the clients' interest first. Tyler creates and implements financial plans for clients as well as advises on overall investment strategies and asset allocation. Tyler brings a unique perspective gained from his experience in the financial industry as well as being raised/growing up in The Richey household.
Eileen Richey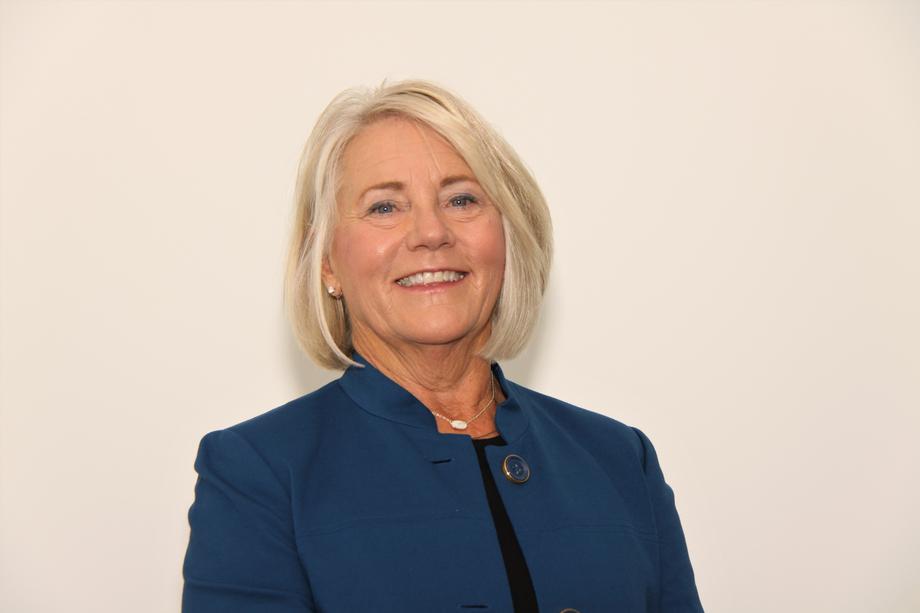 Born in California and raised in Effingham, Illinois, Eileen went to school at Lakeland Junior College where she graduated in 1976 then went to the University of Indiana Dental School for continued education. Eileen and Mark married in June of 1977. Moving to Colorado, Eileen worked in the dental field until 1987 when Jay, her youngest son, was born. In 1991, Eileen joined the family business known today as Asset Solutions, Inc. From that point forward Eileen has been the head of operations and CFO.
In Eileen's free time she enjoys socializing, golfing, Bible study group, decorating, vacationing, Pilates, long walks on the beach and spending time with her family.
Christine Filson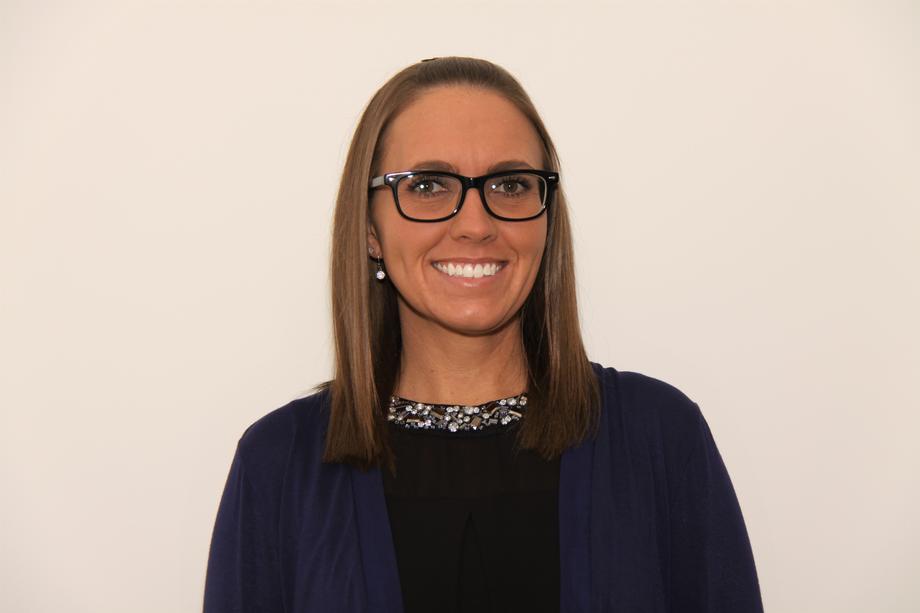 Christine is a Colorado native, was born in Denver and raised in Littleton. Christine attended the University of Northern Colorado, Center for Urban Education. In 2008 she received a Bachelor's in Liberal Arts with an emphasis in English and received her elementary education license. After a few years of working in education Christine moved on to be an assistant third-party administrator for four years. In January of 2016 Christine had the chance to join Asset Solutions, Inc. and couldn't pass up the opportunity. Christine has enjoyed learning about finances and assisting Mark, Tyler, Eileen, Kayla as well as the clients.
In Christine's free time she loves exploring Colorado, spending time with her family and going to Broncos and Rockies games.
Kayla Watkins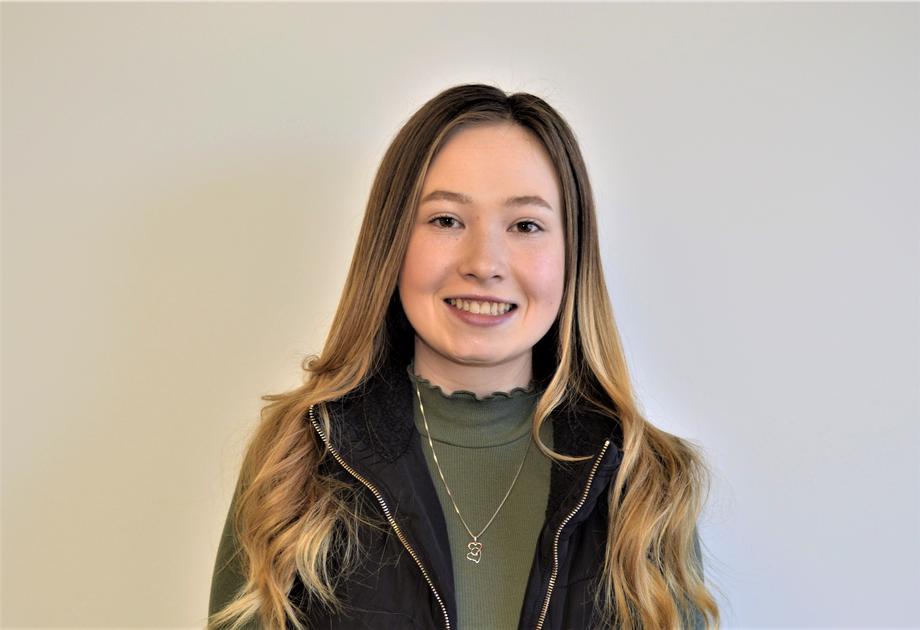 Kayla is originally from Wadsworth, Ohio but moved to the beautiful state of Colorado in 2014. She has always found interest in mathematics and finance. After high school, she attended CU Denver for two years studying in mathematics and economics. After working in retail and childcare, Kayla came across a hands-on opportunity involving finances with Asset Solutions, Inc. at the end of 2021, and could not turn it down. She aspires to continue college while working with Mark, Tyler, Eileen, and Christine here at Asset Solutions, Inc.
In Kayla's free time she enjoys puzzles, painting and drawing, hiking, traveling, and spending time with friends and family.